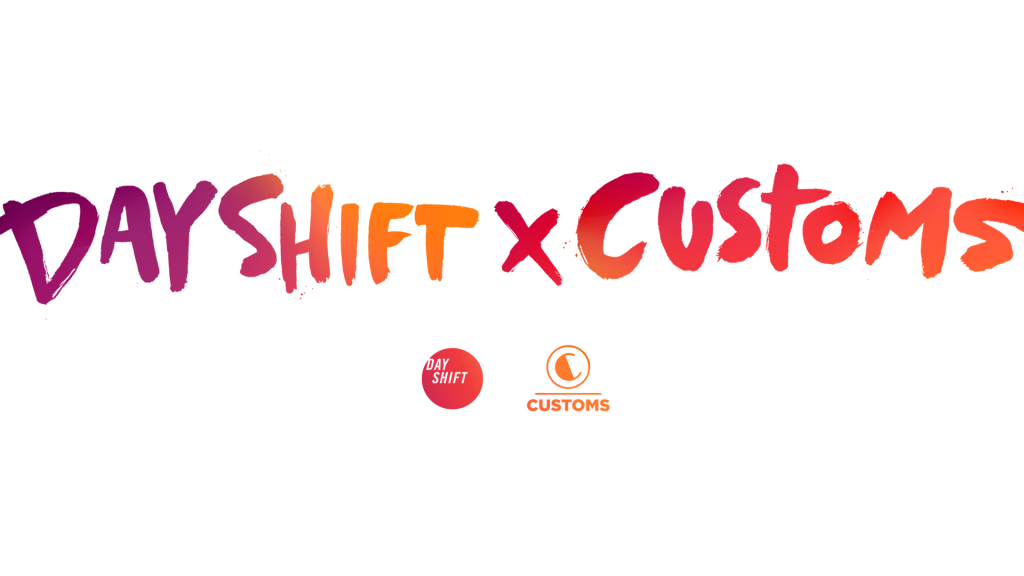 OUTDOOR STAGE

CCL
Drunkunkle B2B Yung Futon
DJ Phosho
Suzi Analogue
Chocolate Chuck
HansmJustin B2B Ramos
DJ Dizzy

INDOOR STAGE

Hojo B2B T.Wan
Howin B2B DJ HELP
DJ SMOKE B2B Oildrumm
nightcorey
Ca$h Bandicoot B2B Lucas
7777777
Desab B2B N SO


ABOUT DAY SHIFT: Day Shift is an outdoor, daytime dance party. This summer Day Shift is bi-weekly at Ciudad, a new venue located in Seattle's historic Georgetown neighborhood.

ABOUT CUSTOMS: Customs curates shows that highlight the fringes of electronic and dance music. Having introduced Seattle to many artists early in their careers (including Esta, STWO, and Giraffage), Customs has a proven track record of early adoption, transcending genres, and booking some of Seattle's most memorable shows.